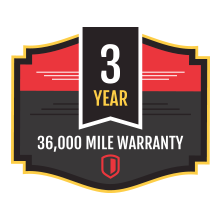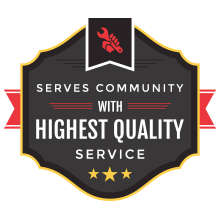 CHEYENNE, WY LOCATION OPENING SOON!
SERVICE CENTERS
We specialize in light to medium-duty diesel repair and maintenance. Whether you need a simple oil change or comprehensive diagnostics and repairs, our experienced technicians are here to help.
FLEET SERVICES
Many companies have mechanics who service their Class 8 trucks (vehicles weighing over 16.5 tons). However, they do not have dedicated service professionals for their medium duty trucks, light duty trucks, and passenger car fleet. We also offer a 15% discount to pass on the savings to all employees of fleet account holders.
REQUEST APPOINTMENT
Request service or pricing online from CT Service at either of our conveniently located shops. Just fill out our contact form and someone will be in touch!