Best In Class Service For Your Vehicle
CT Service is a group of family-owned and operated, independent service centers and detailing shop, striving to provide the best quality service to Fort Lupton, Keenesburg, and the surrounding communities. We are strategically located in Southern Weld County, which is an area with a strong agricultural, mineral, and small business economy. Our experienced service professionals understand the unique needs of our customers and we cater to those who need Dirt Road Ready vehicles. Our team works hard to ensure that your vehicle will work as hard as you do.
Our service team is comprised of ASE (Automotive Service Excellence) Certified Technicians ready to diagnose, repair, and maintain your vehicle. We service all makes and models, including foreign autos. Our technicians will work to return your vehicle in a timely and budget friendly way. We also stand by our work! All parts and service come with a 3 year/36,000 mile nationwide warranty.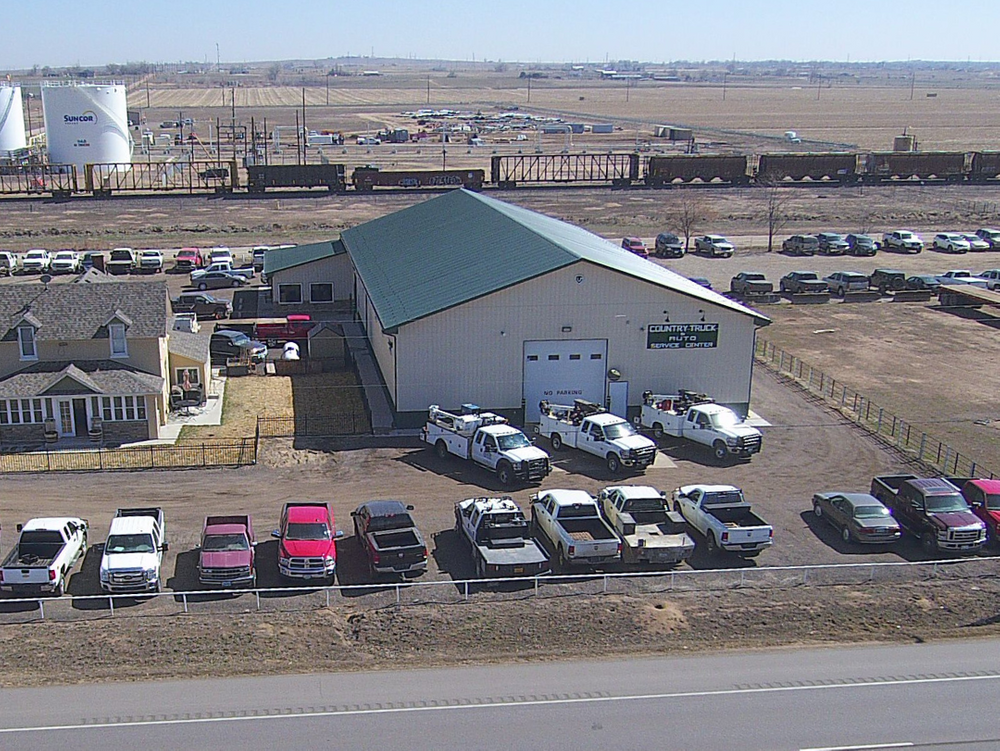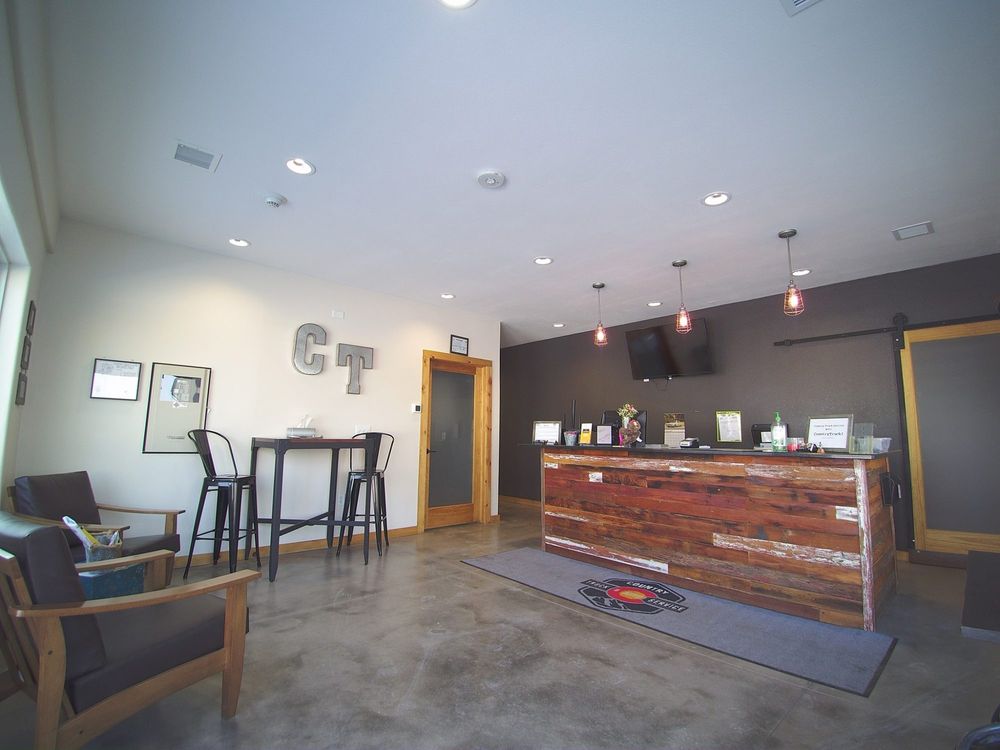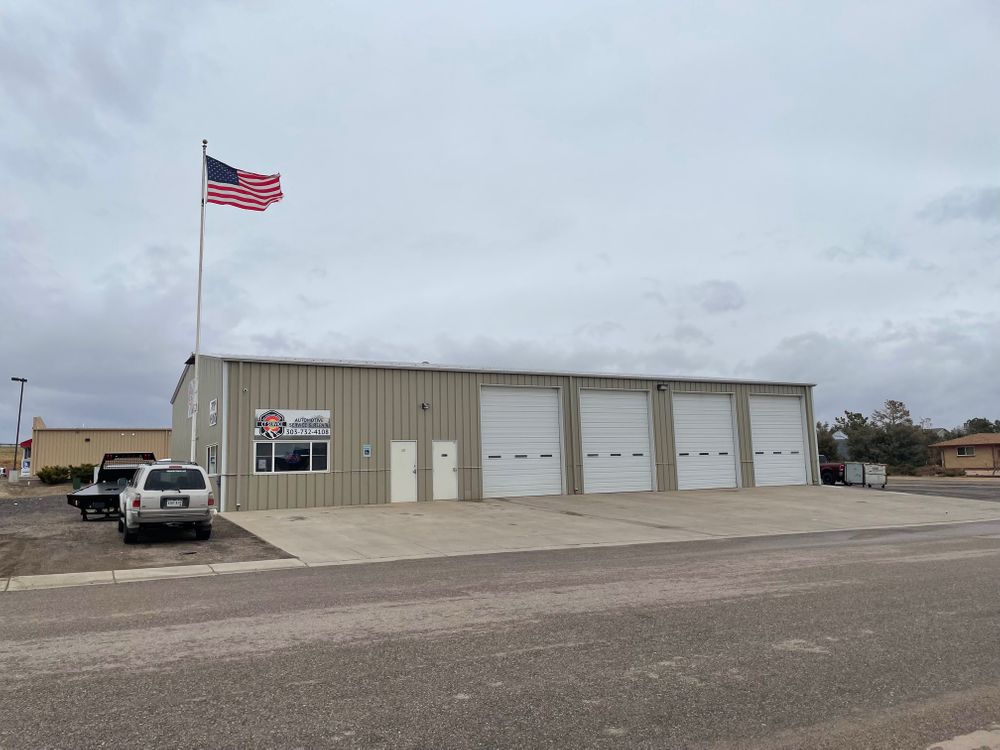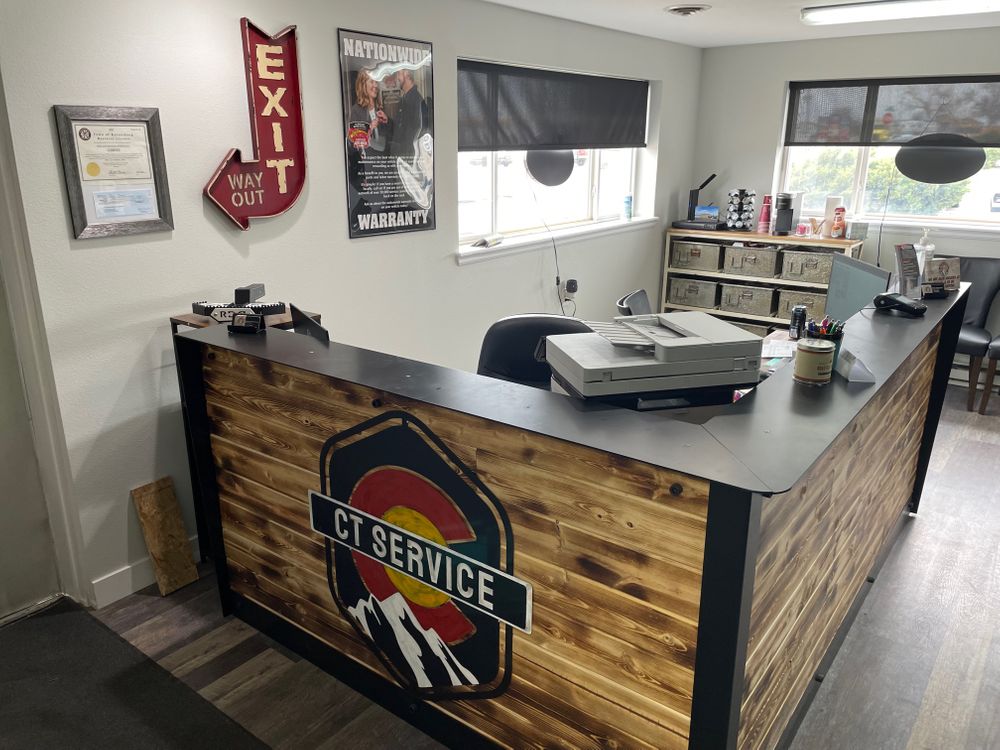 OUR VISION
We aim to be the #1 destination for both Weld and Adams county for fleet and automotive service. We strive to be the technological leader in our area, providing state-of-the-art service to our community. Our environment will always encourage and provide an environment for continuing education and constant learning for all our team members.
OUR FUNDAMENTALS
We never compromise integrity or safety.
We seek to learn and advance.
Family, Team, Community.
We are Servant Leaders.
Being the best is only success if you help others achieve this too.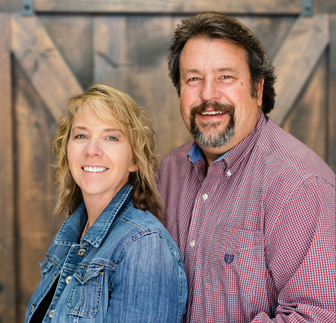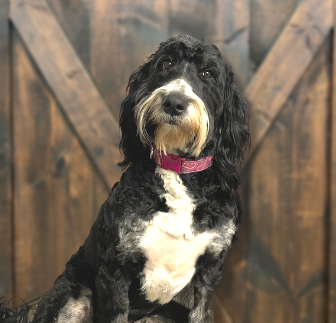 Georgie
Lead Shop Dog & Goodest Girl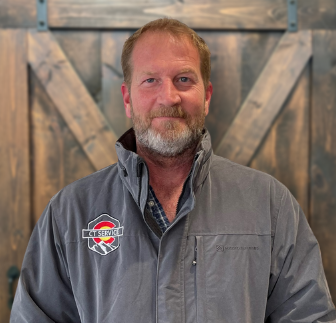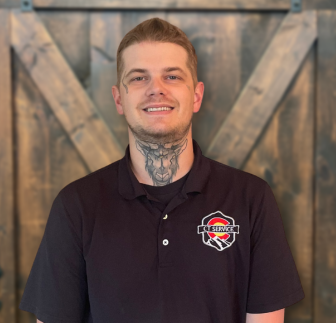 Dan Nunnally
Fort Lupton Service Manager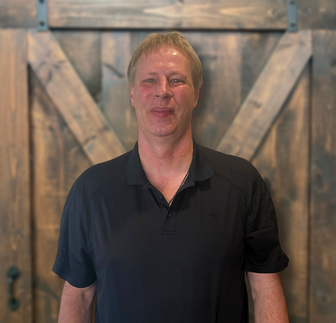 Loren Bersch
Fort Lupton Service Advisor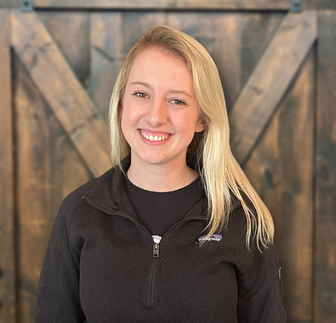 Kylee Schneider
Fort Lupton Service Advisor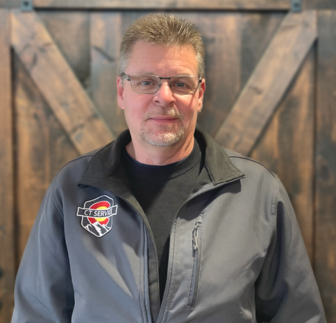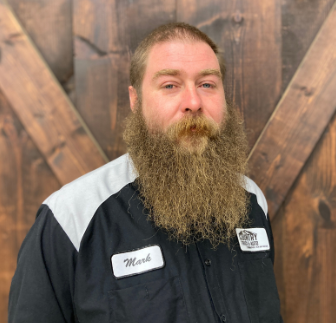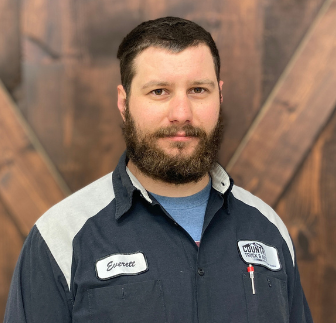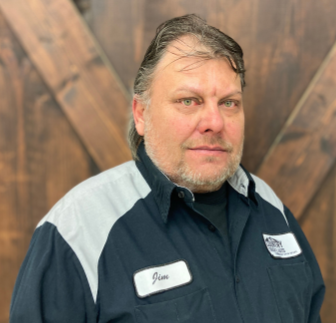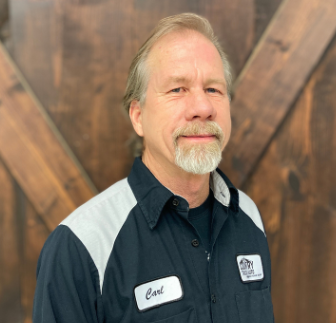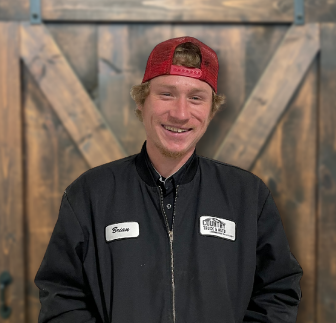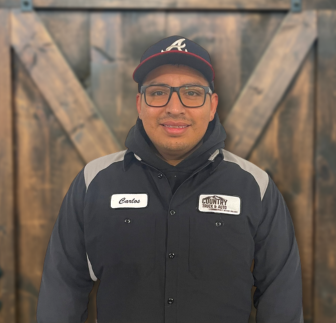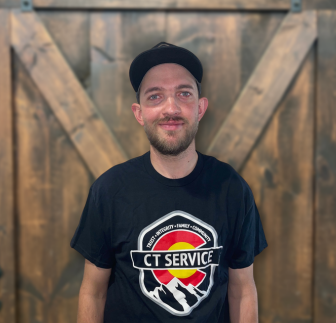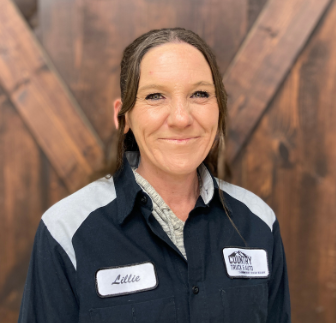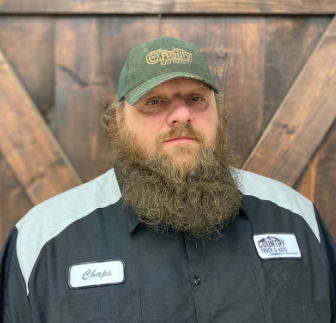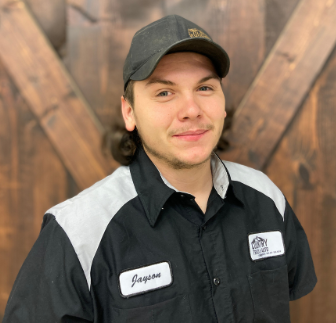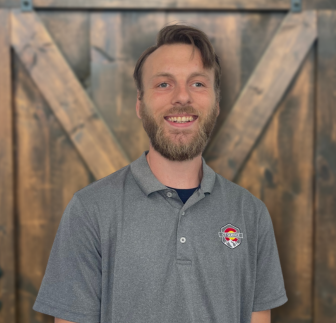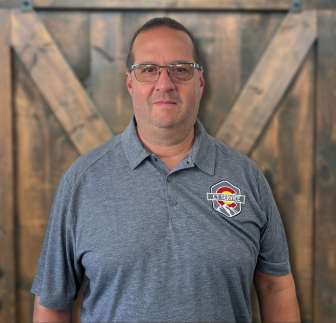 Chris Schneider
Keenesburg Service Advisor