Best In Class Service For Your Vehicle
Let us save you some time and clean off the grime!
With three fantastic detail packages to choose from, we have one that is sure to meet your needs! Our Detail Technicians are extremely thorough - no bug, smudge, or fingerprint is left uncleaned. We also offer gift certificates for you to share with your friends and family.
In addition, we offer specialty detail services for boats, RVs, stock trailers, oil field equipment, crane equipment, classic vehicles, and more. No vehicle or piece of equipment is too big! We also offer windshield repair & replacement, hail damage repair, paintless dent repair, seat and upholstery repair, & more. Call us for a quote tailored to your exact needs.
(Detail services available exclusively at our Fort Lupton location. *Pricing dependent on vehicle size and condition.)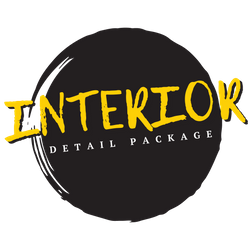 Starting at $175.00*
Full surface wipe down & dress
Full interior vacuum
Pet hair removal
Interior window cleaning
Floor mat power wash
Floor steam cleaning
Door jamb cleaning
Upholstery steam cleaning
Trunk vacuum & cleaning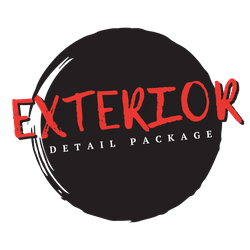 Starting at $175.00*
Exterior power wash & hand dry
Bug removal
Exterior window & mirror cleaning
Wheel shine & tire dress
Chrome shine
Spray wax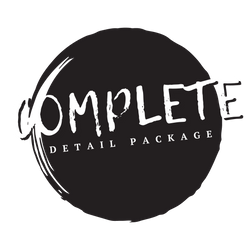 Starting at $300.00*
Full interior surface wipe down & dress
Full interior vacuum
Interior & exterior window cleaning
Floor mat power wash
Floor steam cleaning
Door jamb cleaning
Upholstery steam cleaning
Trunk vacuum & cleaning
Exterior power wash & hand dry
Bug removal
Window & mirror cleaning
Wheel shine & tire dress
Chrome shine
Spray wax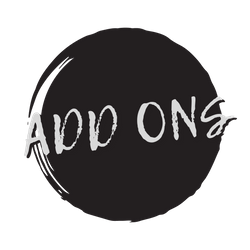 Add on to any package
Full Exterior Clay Bar: $150.00
Exterior Buff & Hand Wax: $150.00
Engine Bay Power Wash: $30.00
Engine Compartment Degreasing & Detail: $150.00
Headlight Cover Restoration: $45.00 Per Cover
Flat Bed Painting (by hand): $300.00
Undercarriage Power Wash: $50.00
Decal/Wrap Removal: Contact for custom quote
Exterior Tar Removal: $40.00